The mission of the Payette Avalanche Center is to provide avalanche safety information for people recreating, working, or traveling in the West Central Mountains.
We begin daily avalanche forecasts in the fall after enough snow accumulates in the mountains for on-snow travel in the backcountry and continue them until early April. To contact our forecasters during the winter season, email [email protected].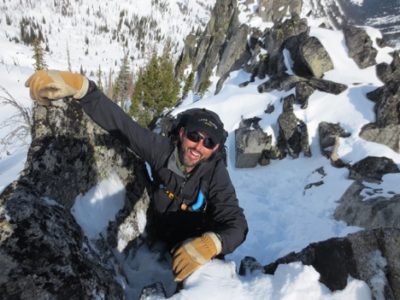 George Halcom | Avalanche Specialist
George has forecasted for the Payette Avalanche Center since 2012. He grew up skiing with friends and family in McCall. After 8 years in the Marines he traded combat boots for ski boots and started hiking for turns in the Tetons. While teaching skiing and earning a B.S. in Recreation and a minor in Outdoor Leadership at the University of Idaho, he started snowmobiling, skiing around McCall, and guiding backcountry skiing for Payette Powder Guides, and Brundage Snowcat Adventures. Now his focus is on covering terrain on skis and snowmobiles to gather snowpack data for the advisory. In the summer months he hikes around Southwest Idaho and collects data for the U.S. Forest Service Rocky Mountain Research Station Forest Inventory Analysis (FIA).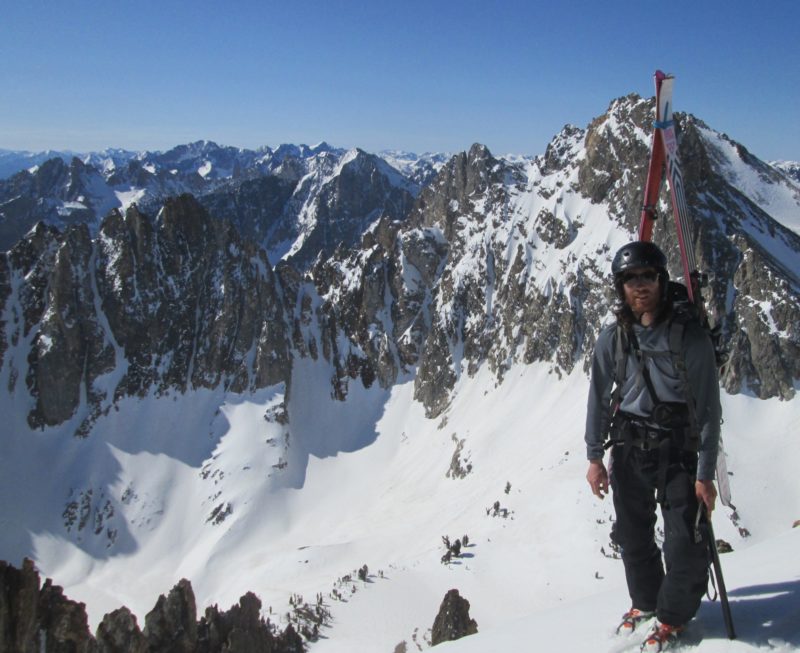 Kevin Studley | Avalanche Specialist
Kevin grew up skiing on the good hard snow of the Northeast. He moved west in 2007 in search of higher education, taller mountains, and more snow. After graduating from the University of Northern Colorado in 2009 with a Bachelor's degree in Criminal Justice as well as minors in Environmental Studies and Sociology, Kevin moved around the state of Colorado and lived in more places than he can count on two hands. He began skiing in the Colorado backcountry over ten years ago. Eventually, he mixed work and pleasure and spent three seasons ski patrolling in southwestern Colorado. The ensuing three seasons Kevin has spent at Tamarack Resort working within the snow safety program with the Tamarack Ski Patrol. Kevin comes to the Payette Avalanche Center with six seasons of avalanche hazard reduction and ski patrol experience. When Kevin is not grieving the end of ski season he can be found reading and writing, yodeling from mountaintops, strumming on the ukulele, or setting out for trail runs, only to return with handfuls of mushrooms. Kevin enjoys traveling throughout the backcountry year-round with his partner April and their dog Hendrix. If you're lucky, Kevin might let you call him Studley.