Observation Date:
February 7, 2023
Submitted:
February 7, 2023
Zone or Region:
West Mountain Area
Activity:
Skiing/Snowboarding
Location:
West ridge of lone tree summit.
Did you observe any avalanches?
Yes
Avalanche Type:
Hard Slab
Size:
Size 2: Could bury, injure, or kill a person
Elevation:
7700'
Aspect:
N
Comments:
Most likely a natural release caused by wind slab from recent storm. West mt.s received 12" of wind driven snow at upper elevations over the past 24 hours. Slide occurred on Lone Tree summit on north west ridge. Crown appeared to be 2 to 3', 100 +yards across ridge, with multiple release points and ran 100 + feet.
Photo: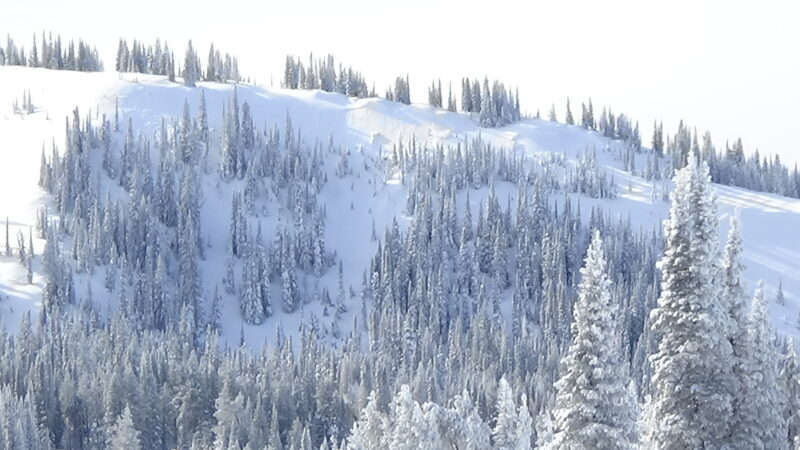 None reported
Observed from Tamarack ski patrol headquarters at 1pm,2/7/23. Distance from observation, approximately 1 mile.