Observation Date:
December 23, 2022
Submitted:
December 23, 2022
Zone or Region:
Goose Lake Area
Activity:
Other
Location:
Granite Mountain
Did you observe any avalanches?
Yes
Avalanche Type:
Soft Slab
Size:
Size 1: Relatively harmless to people
Elevation:
7000
Aspect:
N
Comments:
Photo: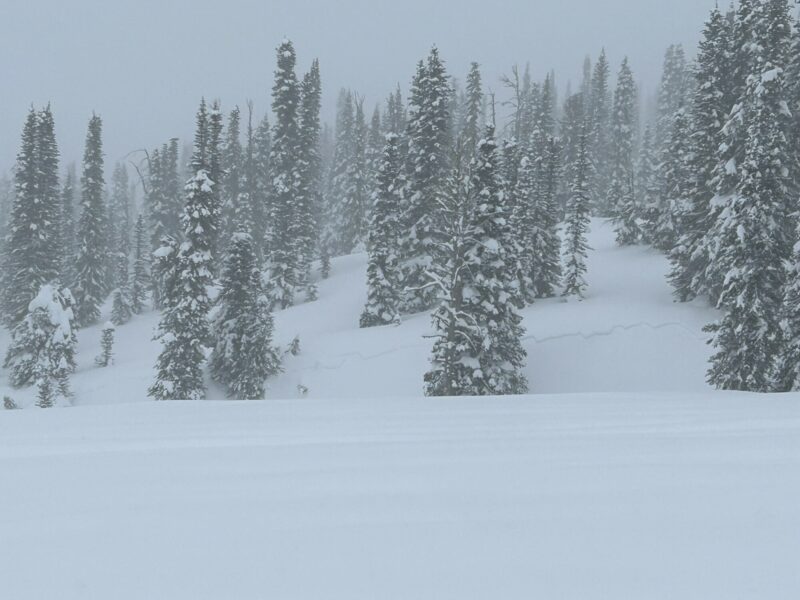 None reported
North aspect of gully slid into the bottom of the gully. Propagated about 1000 feet across. Slope is approximately 45 degrees.