Observation Date:
March 12, 2021
Submitted:
March 13, 2021
Zone or Region:
Secesh Summit Area
Activity:
Skiing/Snowboarding
Location:
Diamond Ridge
Did you observe any avalanches?
Yes
Avalanche Type:
Soft Slab
Size:
Size 2: Could bury, injure, or kill a person
Elevation:
7600
Aspect:
N
Comments:
Just under ridgeline and cornice near Deep Lake and Storm Peak each were 150' wide by 150' vertical. One was a cornice failure that probably broke Tuesday-Wednesday, and another was a small wind slab that probably went Monday during the last storm.
Photo: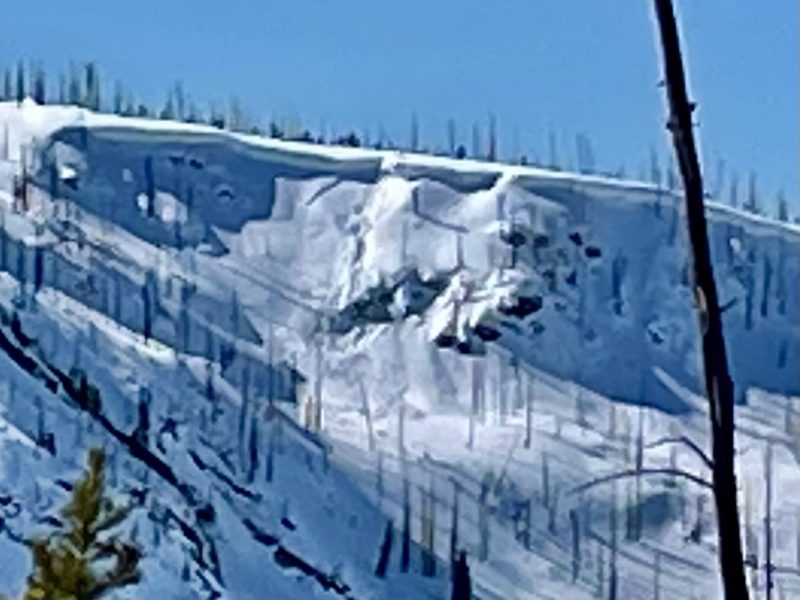 None reported
We felt good about conditions but continued to ski steeper terrain one at a time. Our pit tests were consistent with what we have been seeing throughout the area, a strong snowpack overall.