Close
Basic Information
Observation Date:
April 8, 2023
Submitted:
April 8, 2023
Observer:
PAC - George Halcom
Zone or Region:
Secesh Summit Area
Location:
Trail Lake, Deep Lake, and Summit Lake
Recent Avalanches?
Yes
Cracking?
None Experienced
Collapsing?
None Experienced

Most recent activity was on solar aspects that was small D1-D1.5...Observed older crowns on North aspects from recent natural cycle barely visible.
Stability Rating:
Good
Confidence in Rating:
Moderate
Stability Trend:
Worsening

Northen aspects showed good stability and also lacked propagation in an extended column. Lower elevations below 6,000 feet saw rain on snow. Crusts that formed on solar aspects are breaking down and should allow future meltwater to percolate through the snowpack.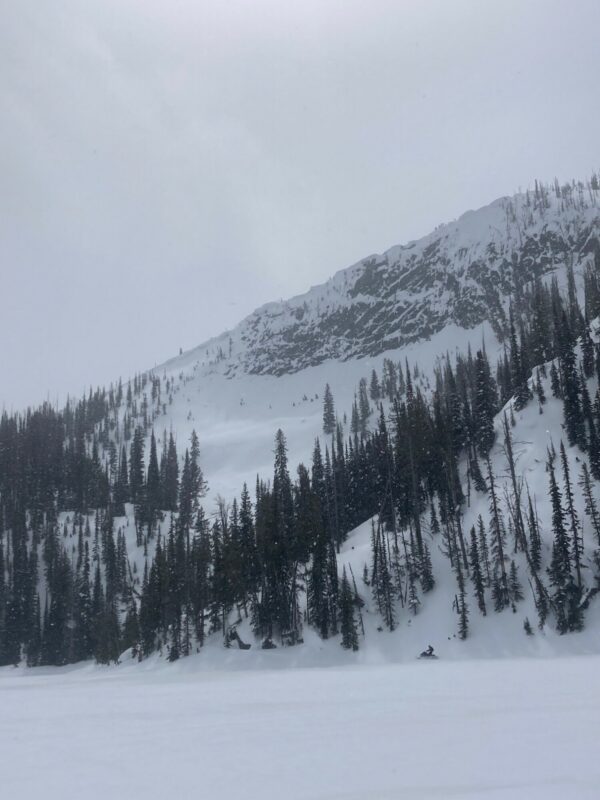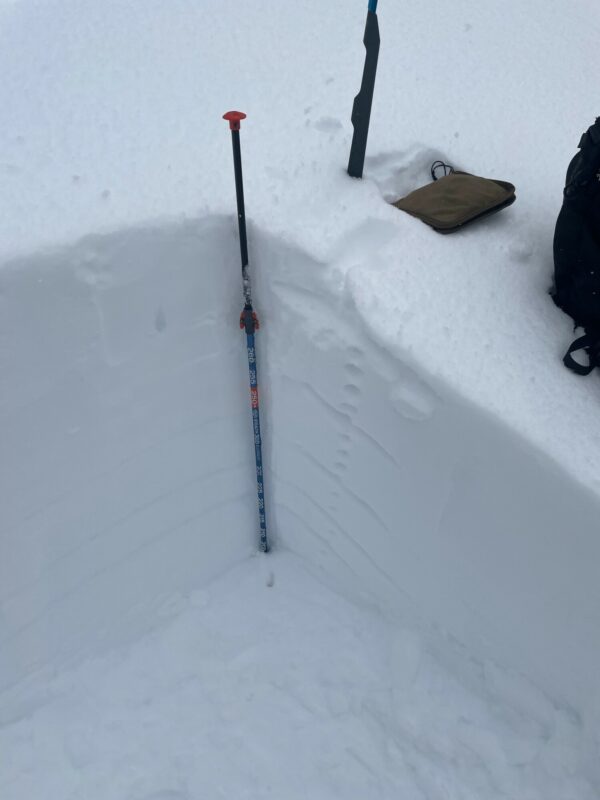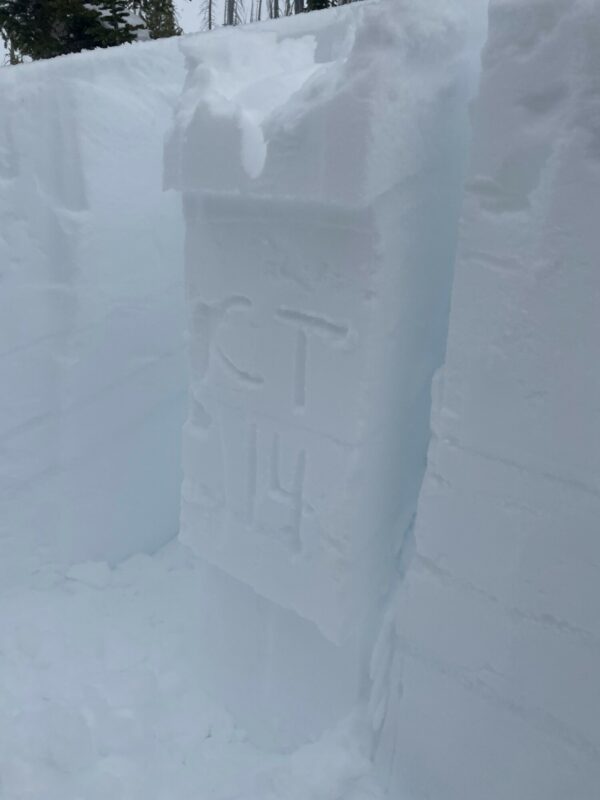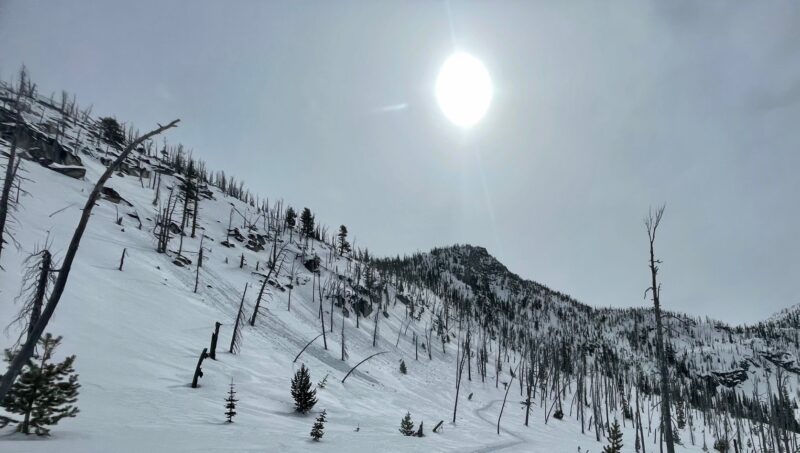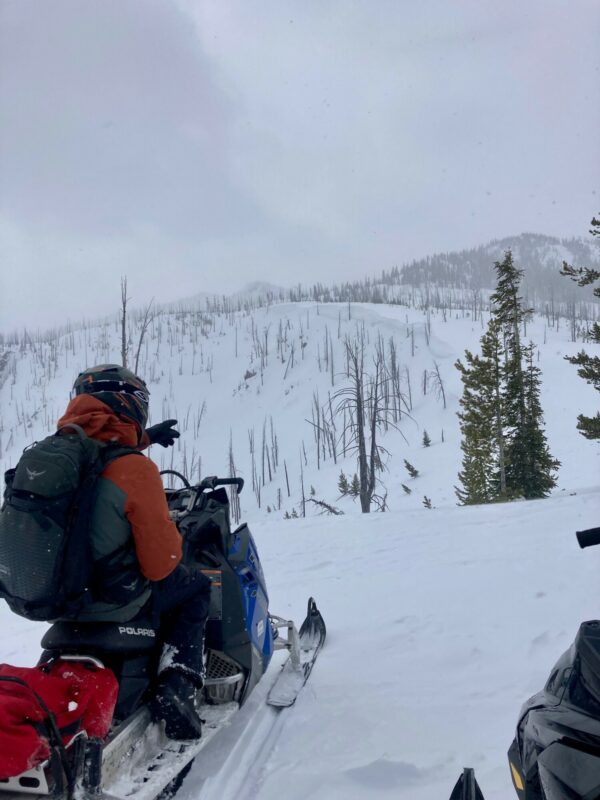 Advanced Information
Cloud Cover:
Obscured
Wind:
Moderate , S
Winds and new snow Friday were observed loading Northern aspects. Snow for transport was minimal, yet new snow was coming in with moderate wind. Rain was observed below 6,000 feet. We felt the warm temps and had to strip layers at times when active.
Natural Loose wet on SW above trail Lake that was D-1 to D2 from recent warm temps an solar in the last 24-48 hours
We did not get propagation in an extended column test on weak layers or the 3 recent crusts that formed on solar aspects that are clearly visible when opening up a test pit.
Close