Close
Basic Information
Observation Date:
November 11, 2022 - November 11, 2022
Submitted:
November 11, 2022
Observer:
PAC - Not a forecaster but observer-Brian Peters
Zone or Region:
Boulder/Jughandle Area
Location:
Boulder peak
Recent Avalanches?
None Observed
Cracking?
None Experienced
Collapsing?
None Experienced

Minor wind slabs along ridge from north winds
Stability Rating:
Good
Confidence in Rating:
Moderate
Stability Trend:
Steady

Thin conditions with an average 2 feet of snow. We did not observe any cracking or collapsing in our travels. Rocks, stumps, logs, and shrubs were our main hazards over any avalanche concerns. The snowpack will weaken during this extended dry spell and will be problematic once we get snow in the future.
Stay safe out there and remember it's a long season!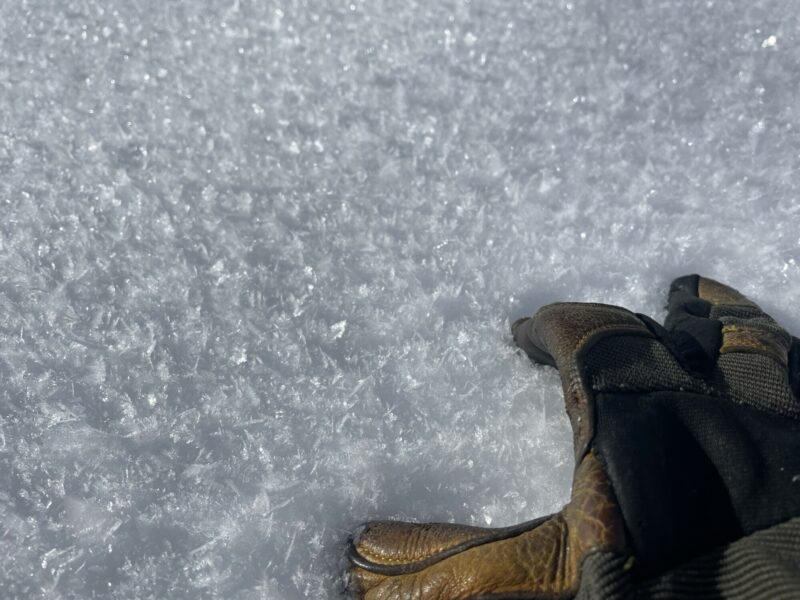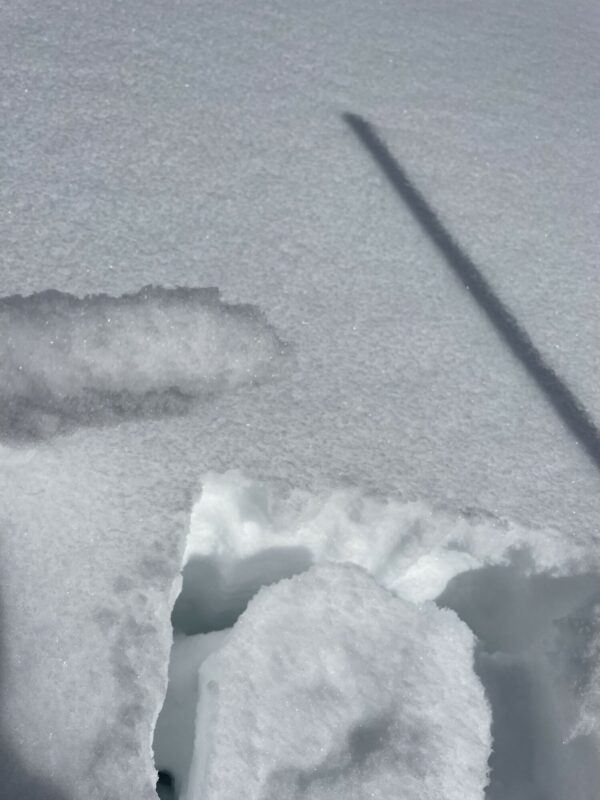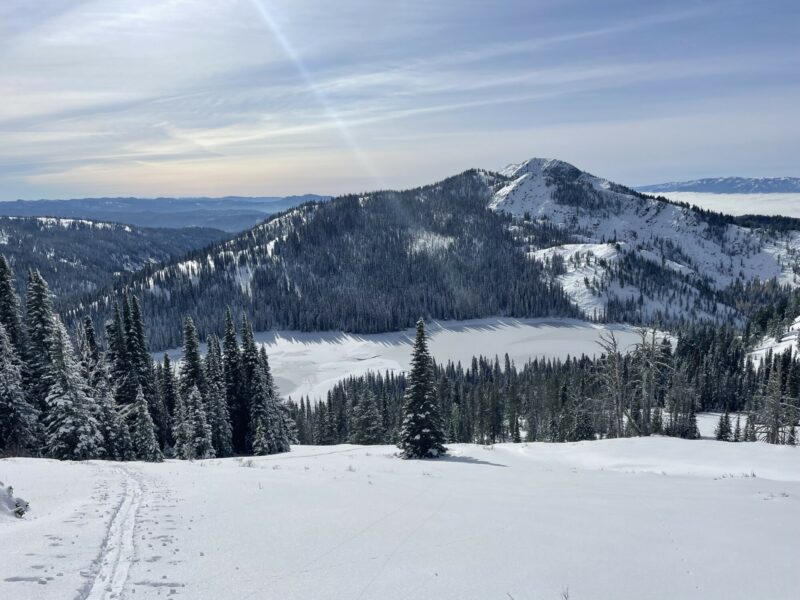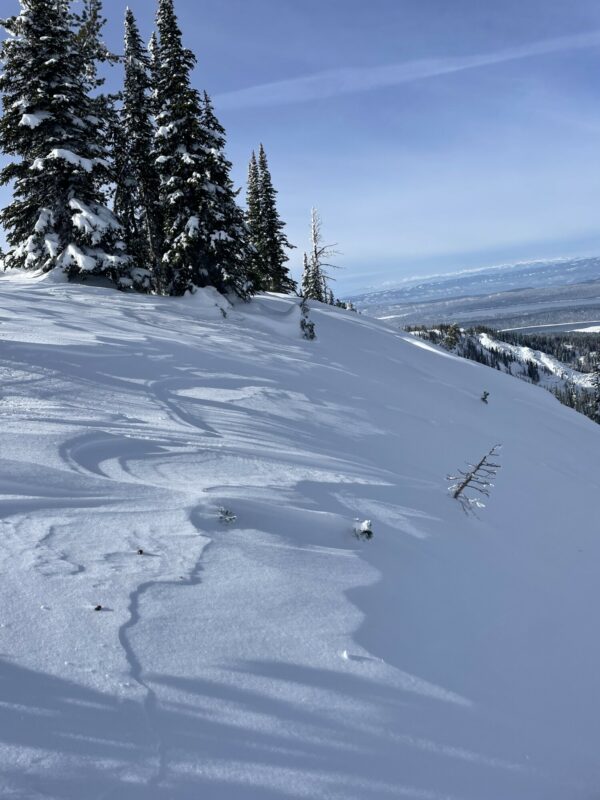 Advanced Information
Cloud Cover:
Mostly Sunny
Temperature:
28
Wind:
Calm , S
Clear sunny day that was nice in the sun but cool in the shade.
Did not see any avalanches.
Did not dig a pit.
Problem
Location
Distribution
Sensitivity
Size
Wind Slab

Isolated

Specific

Widespread

Unreactive

Stubborn

Reactive

Touchy

D1

D1.5

D2

D2.5

D3

D3.5

D4

D4.5

D5

None Specified
We kept to lower angle terrain to minimize damage to skis and maximize quality of snow.
Close